Rockstars #2 Preview (Image)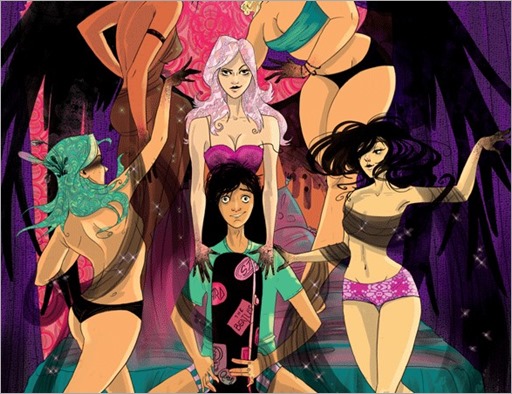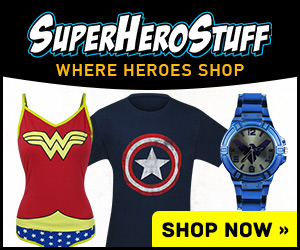 Here's a 6 page preview of Rockstars #2 by writer Joe Harris and artist Megan Hutchison, on sale January 18th, 2017 from Image Comics.
ROCKSTARS #2
Story: Joe Harris
Art: Megan Hutchison
"NATIVITY IN BLACKLIGHT," Part Two.
Rock 'n' roll investigators Jackie and Dorothy have followed their lead to a literal dead end. But is it Jimmy James' undead entourage shaking them down, or is another, more powerful player calling the shots? Is everybody in?
"The Game" is about to begin…
Published: January 18, 2017
Diamond ID: NOV160638
U.S. Cover Price: $3.99