Unity #23 Preview (Valiant)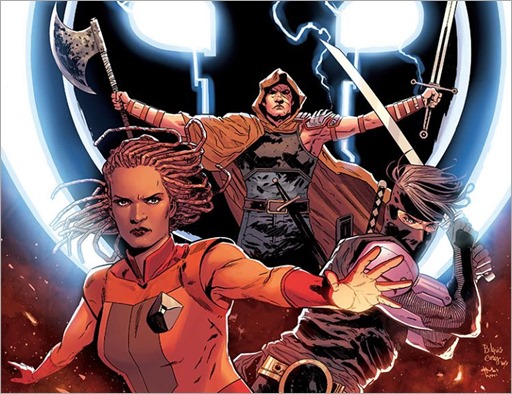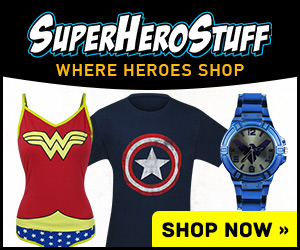 Here's a 5 page preview of Unity #23, part one of Revenge of the Armor Hunters, by writer James Asmus and artist Diego Bernard, on sale October 14th, 2015 from Valiant Comics.
UNITY #23 (NEW ARC! "REVENGE OF THE ARMOR HUNTERS" – PART 1) 
Written by JAMES ASMUS
Art by DIEGO BERNARD
Cover A by BILQUIS EVELY (AUG151786)
Cover B by JED DOUGHERTY (AUG151787)
Variant Cover by SCOT EATON (AUG151788)
THE ARMOR HUNTERS never leave a man behind!
Deep under the mountains of the American Southwest, Quartz, of the Armor Hunters who attacked Earth, is kept secure in government custody. Escape is impossible from the inside. But can the combined might of the U.S. armed forces, X-O Manowar, and Unity stop a jailbreak from the outside…when that attack is an all-out suicide strike by Unity's giant killer GIN-GR?!
The galaxy's deadliest squad of killers will have their revenge as multiple Harvey Award nominee James Asmus (QUANTUM AND WOODY) and red-hot rising star Diego Bernard (X-O MANOWAR) take charge of Valiant's elite superteam for an action-packed two-part story arc!
$3.99 | 32 pgs. | T+ | On sale OCTOBER 14