Joe Golem: Occult Detective #1 Preview (Dark Horse)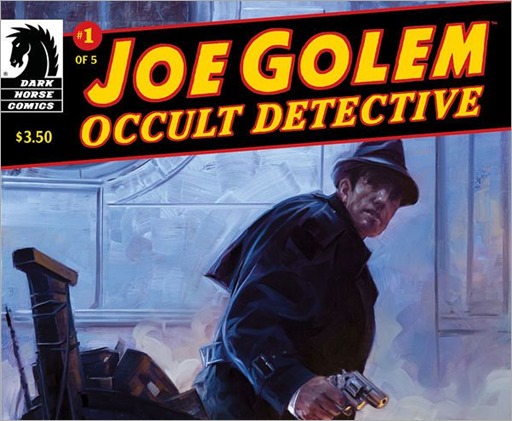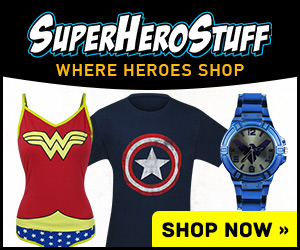 Here's a short preview of Joe Golem: Occult Detective #1 by writers Mike Mignola & Christopher Golden and artist Patric Reynolds, on sale November 4th, 2015 from Dark Horse.
JOE GOLEM: OCCULT DETECTIVE #1
Writer: Mike Mignola, Christopher Golden
Artist: Patric Reynolds
Colorist: Dave Stewart
Cover Artist: Dave Palumbo
New from Mike Mignola!
Forty years after disaster left Lower Manhattan submerged in thirty feet of water, children have begun disappearing below the surface. In this new series, Joe Golem hunts the terrifying creature that has been pulling children into the depths of the canals.
* Tie-in to illustrated novel Joe Golem and the Drowning City!
Genre: Crime, Horror
Publication Date: November 04, 2015
Format: FC, 32 pages; Miniseries
Price: $3.50
UPC: 7 61568 11550 5 00111