More News and Teasers From NYCC '11!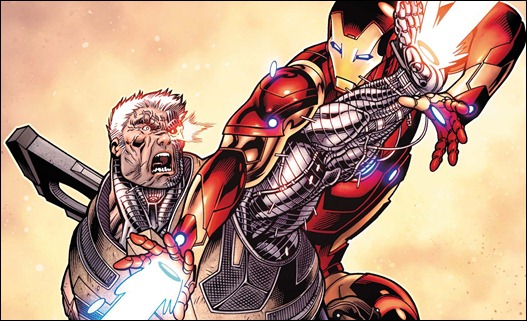 Rick Remender (Venom, Uncanny X-Force) and Gabriel Hardman (Hulk) are teaming up to take on the the Secret Avengers starting with Secret Avengers #22. Remender actually is taking over writing duties with Secret Avengers #21.1 and will be joined by Hardman in issue #22. This must be one confusing book if it requires TWO Point One jumping on points in a year!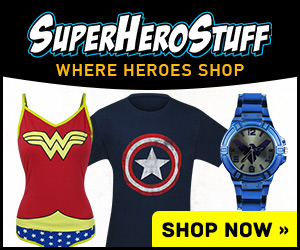 In Thunderbolts #171, the current team will confront the original Thunderbolts with a cover by Mark Bagley, who drew the original series; Jeff Parker and Declan Shalvey will be doing their usual great job inside the book.
The Runaways may or may not be joining the Avengers Academy in a two issue story arc by Christos Gage. We will find out the outcome in Avengers Academy #27 in March, 2012.
Marvel has also previewed a LOT of artwork in their Avengers: Shattered Heroes panel at the NYCC '11. The artwork is featured below courtesy of iFanboy.
Although modern comic book covers are beautiful and sometimes striking, I miss the days of the cover having word balloons and introducing the story instead of just being movie posters. Either way, these are some NICE covers.
– The Comic Book Critic