R2-D2 Superheroes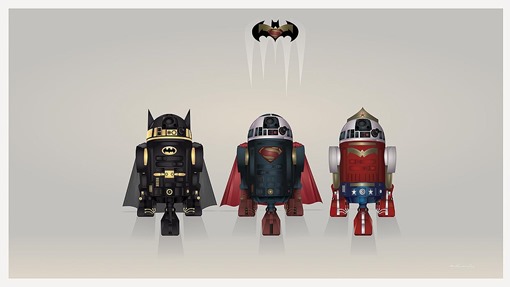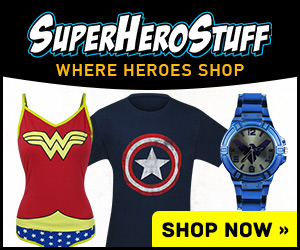 London-based artist Steve Berrington takes on several pop culture icons head on with these wonderful illustrations of iconic Star Wars droid R2-D2 as a costumed superhero.
R2-D2 has no loyalty to either of the Big Two as he dons the costumes of some of the most famous superheroes at both Marvel and DC Comics including Batman, Superman, Captain America, & Deadpool. In fact Berrington re-imagines the droid as eight different superheroes to amazing effect.
These mashups of genres and characters are sure to provide every comic book, pop culture, and Star Wars geek with plenty of smiles.
You can find more of Steve Berrington's projects at Behance.net or buy some of his work at his My Modern Shop page.