Aspen Comics To Unleash New All-Ages Series PSYCHO BONKERS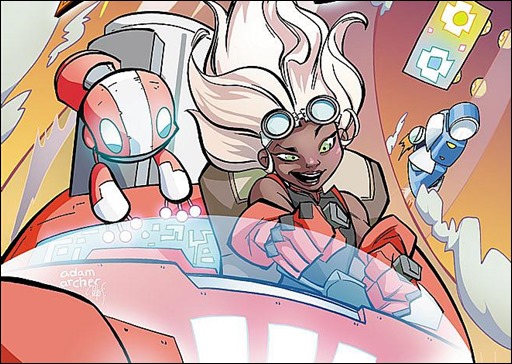 Psycho Bonkers, an all-ages series by writer Vince Hernandez and artist Adam Archer, races into stores on May 20th, 2015 from Aspen Comics.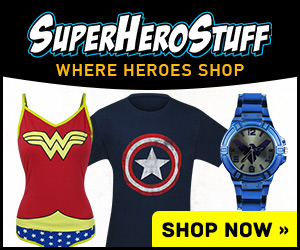 Here's your first look at some covers from Psycho Bonkers #1.
Press Release
Psycho Bonkers, a new all-ages racing adventure series from Aspen Comics, will be hitting shelves May 20th, 2015. Written by Vince Hernandez (Charismagic, Fathom: Kiani), featuring pencils by Adam Archer (Marvel Universe: Guardians of the Galaxy) and colors by Federico Blee, Psycho Bonkers will take readers through five legs within the race of all races – The Super Bonk Rally – spanning amazing landscapes and death-defying terrain.
Join Shine, a young but unyielding teenage girl, as she races to find the true story behind the tragedy that wrecked her family and shattered the sport of Bonk Racing to its core. Along with her trusted technician, Gabbo, and her sentient Bonk Racer, Shiza, she will discover that learning the truth about her future is as dangerous as the tragic past she is trying to forget.
"We here at Aspen thought Psycho Bonkers would be a great follow up in our commitment to creating more diverse and inclusive comics," said scribe Hernandez. "Shine is a spunky, daring young heroine who will take readers of all ages for a thrilling ride through a world inspired by the likes of Mario Kart, Mega Man and Wreck-It Ralph."
The premiere issue also features variant covers from Mike Bowden (BubbleGun), Peter Steigerwald (The ZooHunters), and Ale Garza (Fathom) – all created with the same lively, cartoon style of the series.