Preview of The Zoohunters #1 (Aspen)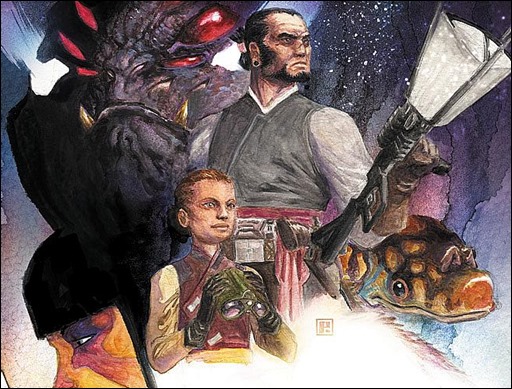 Here's a short preview of The Zoohunters #1, an all-new space adventure series by writer & artist Peter Steigerwald, on sale October 29th, 2014 from Aspen Comics.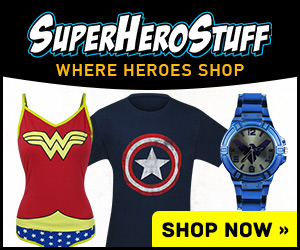 THE ZOOHUNTERS #1
Peter Steigerwald – Story / Peter Steigerwald – Art
There IS life on other planets—THEY find it.
Abros Kel is a ZooHunter—a man who is hired to capture animals for zoos on alien worlds. He and his young son Ty have lost everything due to a tragedy, and together this uncomfortable pair set out into the stars to train Ty as a ZooHunter. Along the way they encounter scores of alien life-forms on far away worlds including Qaurec—an unscrupulous rival ZooHunter who is hunting Abros down. Can Abros and Ty stay one step ahead of his villainy and prove successful in their quest?
Creator and artist Peter Steigerwald presents to you the newest Aspen hit series – THE ZOOHUNTERS!
THE ZOOHUNTERS #1 is in stores October 29th, 2014!
– The Comic Book Critic