The Road to UNITY Slams into
X-O MANOWAR #18!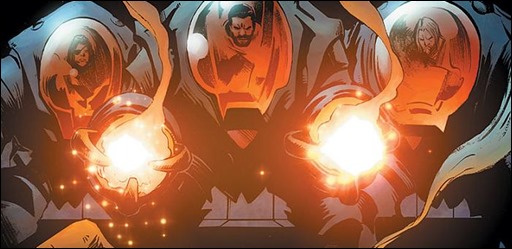 Here is a six page preview of X-O Manowar #18 by Robert Venditti and Lee Garbett, on sale October 16th, 2013 from Valiant Comics.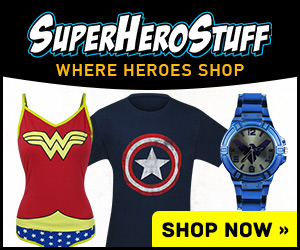 Press Release
Valiant is proud to present an advance preview of X-O Manowar #18 from New York Times best-selling writer Robert Venditti (Green Lantern) and fan favorite artist Lee Garbett (Batman R.I.P.)! Toward the future, toward UNITY… The stage is set for the can't-miss comic book event of 2013 as X-O Manowar's military occupation of Eastern Europe kicks into high gear!
With his nation state of Dacia fortified in eastern Romania, X-O Manowar has bent the world to his will. But he will not stand unopposed. With the assembled forces of the United Nations and NATO primed to assail the newly founded homeland of the Visigoth people, the man inside the indestructible Manowar armor is about find himself more vulnerable than ever – and with everything he holds dear on the threshold of a terrible turning point for the Valiant Universe…
Before UNITY arrives this November, meet the warrior king at the center of the maelstrom to come on October 16th, only in X-O Manowar #18! And don't miss the X-O Manowar #18 Valiant 8-Bit Level Two Variant by artist Donovan Santiago, in stores the same day!
X-O MANOWAR #18
Written by ROBERT VENDITTI
Art by LEE GARBETT
Cover by CLAYTON CRAIN (AUG131495)
Valiant 8-Bit Level Two Variant by DONOVAN SANTIAGO (AUG131496)
$3.99/T+/32 pgs.
– The Comic Book Critic