Preview of Trish Out of Water #1 (Aspen)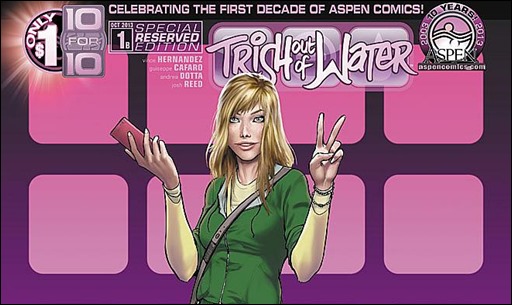 Here's a short preview of the latest Aspen "10 for 10" series, Trish Out of Water #1 by Vince Hernandez & Giuseppe Cafaro, on sale October 16th, 2013 from Aspen Comics.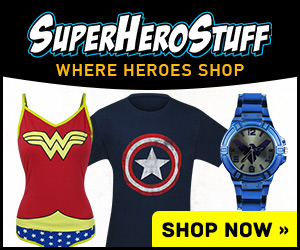 TRISH OUT OF WATER #1
Vince Hernandez -­ Story / Giuseppe Cafaro – Pencils, Ruben Curto, Mirka Andolfo's Studio Parlapá ­- Colors / Josh Reed – Letters
Aspen¹s most unique 10 for 10 series makes it debut!
What would you do if your life was turned upside down– before it even really started? Trish Powell is about to find out, as she discovers that everything she thought she knew about being a teenager‹-friends, parents, and most importantly–her own body, is all a lie. When her physical form begins to take on a life of its own, only Trish will be able to explore the true reality of her existence, and what it means to truly be all alone in an age when everyone is watching!
Aspen¹s own Vince Hernandez is joined by the artistic talents of Giuseppe Cafaro to bring to you Aspen¹s newest hit series, TRISH OUT OF WATER!
TRISH OUT OF WATER #1 is in stores October 16th, 2013!
– The Comic Book Critic