TMNT MICRO SERIES #4: LEONARDO
Here is a nine page preview of Teenage Mutant Ninja Turtles Micro-Series #4: Leonardo courtesy of IDW Publishing.
TMNT Micro Series #4: Leonardo
Brian Lynch (w) • Ross Campbell (a) • Campbell, David Petersen (c)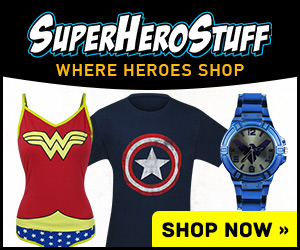 The final Turtle Micro-series is here! Leonardo, the eldest brother, has always valued honor and discipline. These noble qualities may not be enough against the most fearsome opponents he has encountered—the ruthless Foot Clan! That's right, the first battle between Turtle and Foot happens RIGHT HERE! This story also leads into the next ongoing story-arc. Don't miss this essential issue!
FC • 32 pages • $3.99
Petersen black & white variant cover!
"Retro" variant edition, featuring a re-mastered original Peter Laird Leonardo Micro-Series cover!
· The first fight between a Turtle and the Foot Clan!
· Leading into the new story arc for the TMNT ongoing!
– The Comic Book Critic