The X-Files: Season 11 #1 Preview (IDW)

Here's a 5 page preview of The X-Files: Season 11 #1 by writer Joe Harris and artist Matthew Dow Smith, on sale August 12th, 2015 from IDW Publishing.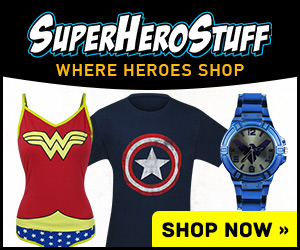 The X-Files: Season 11 #1
Joe Harris (w) • Matthew Dow Smith (a) • menton3 (c)
Mulder has become a fugitive from a government that considers him a "secrets stealer" on the order of Julian Assange or Edward Snowden thanks to the mechanizations of "The Glasses-Wearing Man." It's up to Scully, and what allies Mulder has left, to work to clear his name and keep the government itself from falling further into the villain's clutches.
FC • 32 pages • $3.99
Bullet points: 
· The X-Files returns with an all-new status quo!
· Executive produced by The X-Files creator Chris Carter!