The Spire #1 Preview (BOOM!)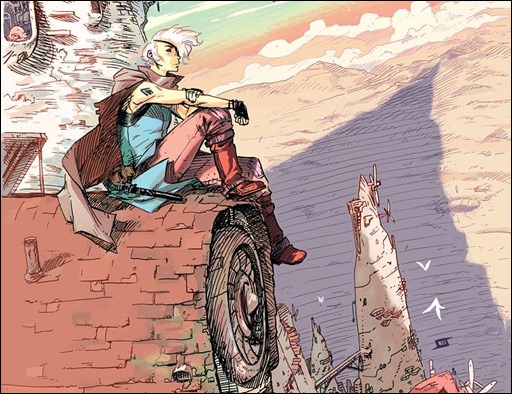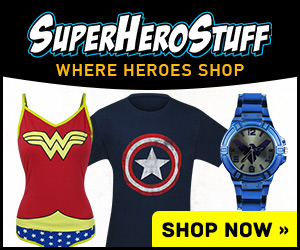 Here's a short preview of The Spire #1 by writer Simon Spurrier and artist Jeff Stokely, on sale July 1st, 2015 from BOOM! Studios.
The Spire #1 (of 6)
Writer: Simon Spurrier
Artist: Jeff Stokely
What's To Love: Simon Spurrier (X-Men: Legacy, Crossed: Wish You Were Here) and Jeff Stokely (Gotham Academy, Jim Henson's The Storyteller: Witches) are the formidable duo who blew us away with their sci-fi/western fusion Six-Gun Gorilla. It's only natural we would want to see what else they had up their sleeves. Now they've teamed up again to create a murder-mystery set in an apocalyptic fantasy future that fans of East of West and Jim Henson's The Dark Crystal will adore.
What It Is: The Spire is a mountain of metal and stone that rises from the toxic nowherelands; a city of twisting tunnels, grinding elevators, ancient machinery, and over one million human and non-human residents. Shå, the only citizen of her species, is Commander of the Watch: responsible for keeping order despite the racist views of those around her. When a string of grisly murders occurs on the eve of the new Baroness's coronation, Shå is tasked with bringing the killer to justice… and picking apart the wider mysteries tangled around the crime. But the city's new ruler seems sets to usher in a more xenophobic age, and Shå swiftly finds she has far more than one enemy at her back… Oversized first issue with 28 pages of story!