The Shadow Glass #1 Preview (Dark Horse)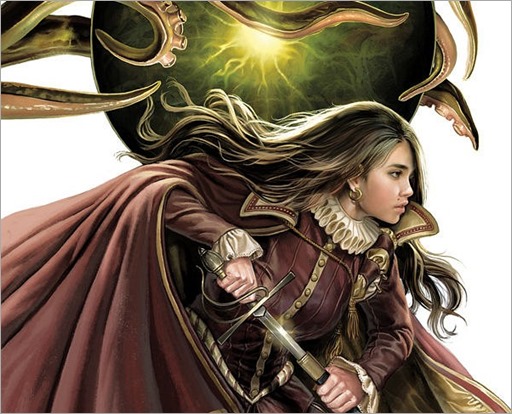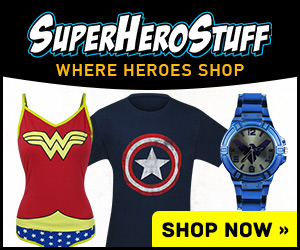 Here's a 6 page preview of The Shadow Glass #1, a fantasy horror miniseries by writer/artist Aly Fell, on sale March 23rd, 2016 from Dark Horse.
THE SHADOW GLASS #1
Writer: Aly Fell
Artist: Aly Fell
Cover Artist: Aly Fell
A young student of England's greatest occultist learns her real father is in league with the devil. When Rose finds out that the man who raised her isn't her father, she ignores his warnings about the terrible secrets of her own past and seeks answers from her childhood teacher Dr. John Dee, the queen's occult adviser.
Genre: Action/Adventure, Fantasy, Horror
Publication Date: March 23, 2016
Format: FC, 32 pages; Miniseries
Price: $3.99
UPC: 7 61568 24823 4 00111