The Rook #1 Preview (Dark Horse)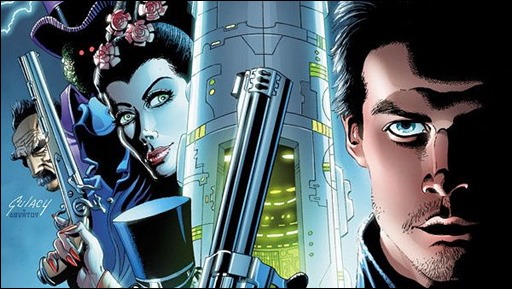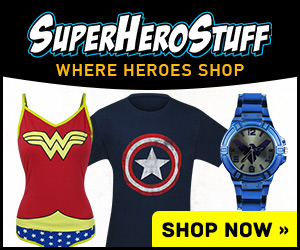 Here's a 6 page preview of The Rook #1, a new miniseries by writer Steven Grant and artist Paul Gulacy, on sale October 21st, 2015 from Dark Horse.
THE ROOK #1
Writer: Steven Grant
Artist: Paul Gulacy
Colorist: Jesus Aburto
Cover Artist: Paul Gulacy
The most popular series ever introduced in the pages of Eerie!
Seeking his roots, a time traveling adventurer stumbles across history's darkest secret: an immortal genius who has terrorized and shaped human culture since the dawn of man. Though seriously outgunned, he begins a lone guerrilla war across time, in pasts unheard of and futures undreamed of, to free humanity from the immortal's unending grip.
The Rook is back! Bill DuBay's time-traveling adventure classic returns, penned and illustrated by comics masters Steven Grant (2 Guns) and Paul Gulacy (Jonah Hex)! Restin Dane is ready for action—anyplace, anytime!
* He's got history in his gun sights!
* The return of the internationally acclaimed Warren Publishing classic!
Genre: Science-Fiction, Action/Adventure
Publication Date: October 21, 2015
Format: FC, 32 pages; Miniseries
Price: $3.99
UPC: 7 61568 28330 3 00111