The Art of Mouse Guard: 2005-2015 HC Preview (Archaia)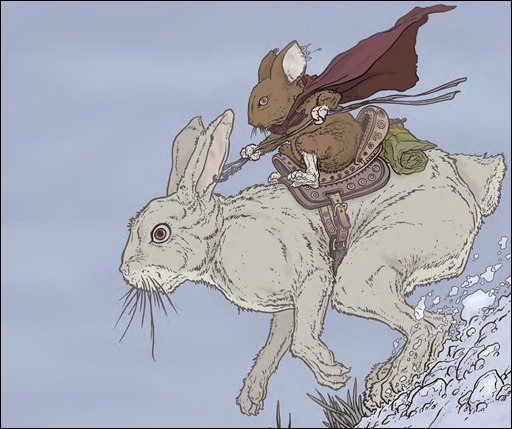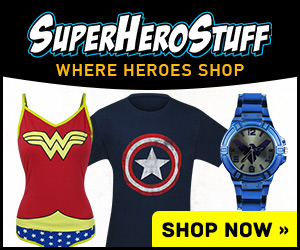 Here's a 10 page preview of The Art of Mouse Guard: 2005-2015 HC by David Petersen, on sale August 12th, 2015 from Archaia Entertainment.
The Art of Mouse Guard: 2005-2015 HC
Imprint: Archaia
Writer: David Petersen
Artist: David Petersen
What's to Love: Since its debut in 2005, David Petersen's Mouse Guard has been a New York Times bestseller, won Eisner and Harvey awards, and has become an influential staple of the comics industry, earning thousands of fans. In honor of the 10-year anniversary of the series' debut issue, The Art of Mouse Guard: 2005-2015 is a celebration of the beautiful world, memorable characters, and intensive artistic process of David Petersen's beloved series.
What It Is: Celebrate the first 10 years of a comics classic from the very first sketch. For the first time since the series debut, David Petersen's process for creating the world of Mouse Guard and bringing it to life in stunning illustration is documented in exquisite detail. With never-before-seen sketches; 100 pages of full-color, oversized artwork; and commentary from colleagues, collaborators, and Petersen himself, readers and fans get an unprecedented look behind-the-pages at how their favorite characters and adventures were born.