First Look At Teen Titans #19

Here is a preview of Teen Titans #19 by Scott Lobdell, Eddy Barrows, & Eber Ferreira on sale April 24th, 2013 courtesy of DC Entertainment.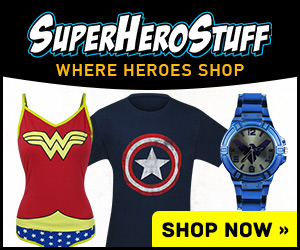 Press Release
In TEEN TITANS #19, Red Robin finds his motives being questioned by his team after they felt betrayed by his leadership. And after the danger Tim Drake put them in, will his team able to stay by his side?
Meanwhile, Trigon is on the loose in New York City and the Teen Titans will need to turn to Cassie to strategize against him. But what does Trigon want with the Titans? And what do Raven and Beast Boy have to do with all of this?
Find out in TEEN TITANS #19, in stores this Wednesday from the creative team of Scott Lobdell, Tony Bedard, Eddy Barrows, and Eber Ferreira.
– The Comic Book Critic