Preview of Tales of Honor #1 (Image)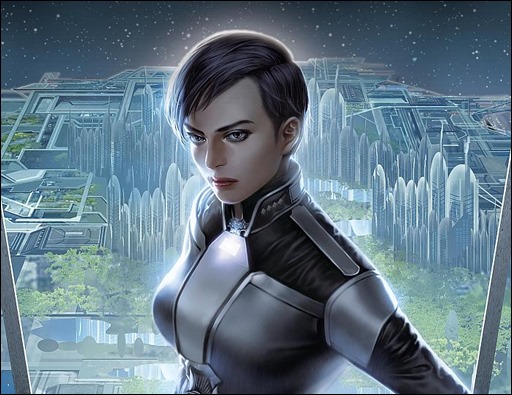 Here is a preview of Tales of Honor #1, based on stories by David Weber, by writer Matt Hawkins and artist Jung-Geun Yoon, courtesy of Image Comics – on sale March 5th, 2014.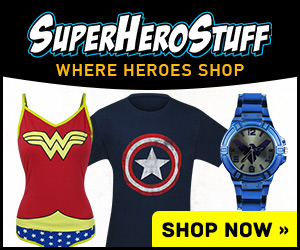 TALES OF HONOR #1
story MATT HAWKINS
art / cover A JUNG-GEUN YOON
cover B STJEPAN SEJIC
cover C RAHSAN EKEDAL
cover D PATRICK TATAPOLOUS
MARCH 5 / 32 PAGES / FC / T+ / $2.99
THE HONORVERSE EXPANDS TO COMICS!
Based on the bestselling military science-fiction novels by David Weber, this original comic book series introduces spaceship captain Honor Harrington on the eve of her execution.
From prison, Honor relays her epic adventures, starting with a command outpost to a hellish backwater star system that ends up being the linchpin of an interstellar crisis that will bring war to her home planet. This series is part of a new multi-platform story world that includes a mobile game app to be released with the first issue and a feature film currently in development.
– The Comic Book Critic