Preview of Saviors #3 (Image)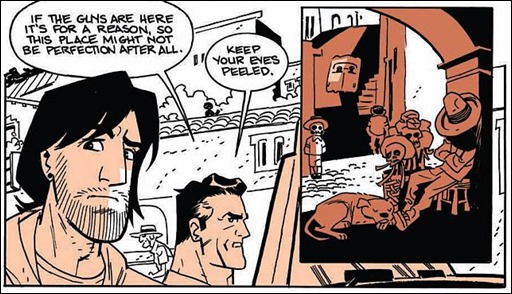 Here's a six page preview of Saviors #3, written by James Robinson with art by J. Bone, courtesy of Image Comics – on sale March 5th, 2014.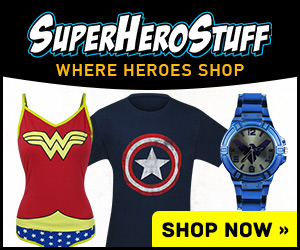 SAVIORS #3
story JAMES ROBINSON
art / cover  J. BONE
MARCH 5 / 32 PAGES / FC / T+ / $2.99
Tomas Ramirez is now in the small Mexican coastal town of La Calma, where other new freedom fighters allies intend to test a device to end the threat of the aliens forever. But the aliens have a counterattack plan of their own, so this certainly will be the Day of the Dead.
– The Comic Book Critic