Strange Attractors #1 Preview (BOOM!)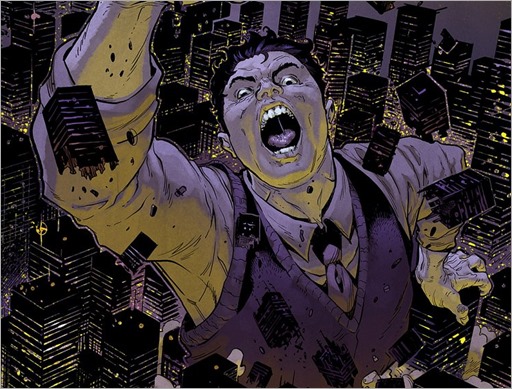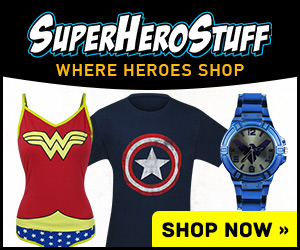 Here's a 7 page preview of Strange Attractors #1, a 5 issue miniseries by writer Charles Soule and artists Greg Scott & Soo Lee, on sale June 1st, 2016 from BOOM! Studios.
STRANGE ATTRACTORS #1 (OF 5)
Writer: Charles Soule
Artist: Greg Scott, Soo Lee
Main Cover: Greg Scott with Scott Newman
Incentive Cover: Ryan Stegman, Felipe Sobreiro
Publisher: BOOM! Studios
Price: $3.99
What's to Love:
Writer Charles Soule (Daredevil, Civil War) crafted a mind-bending story about how chaos math kept New York City from collapsing under itself. Presented for the first time as a limited series, each oversized issue of Strange Attractors features 30 pages of content, including new, never-before-seen bonus story pages.
What It Is:
Dr. Brownfield believes that a series of cataclysmic events are coming to New York City, and someone has to keep the city safe after he's gone. Enter Heller Wilson, a brilliant mathematics student, who discovers that his ailing, perhaps insane, mentor has been saving New York City from societal collapse by a series of "adjustments," a la the Butterfly Effect. But now, all signs point toward an impending disaster. Can Wilson take what little he's learned and save the city in time?