Preview of Star Trek Annual 2013 (IDW)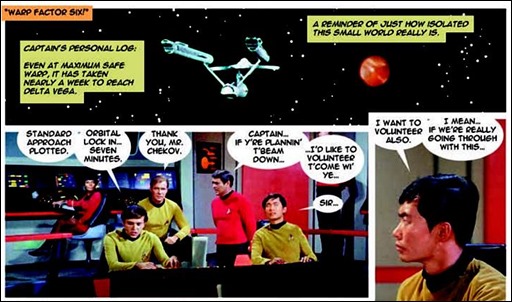 Here's a preview of Star Trek Annual 2013, a fumetti style fotonovel written and assembled by John Byrne, courtesy of IDW Publishing – on sale December 11th, 2013.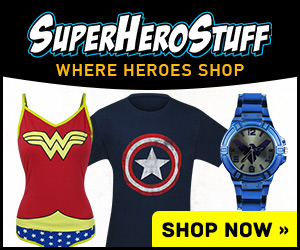 Star Trek Annual 2013
John Byrne (w & a & c)
A special extra-length, one-of-a-kind "fotonovel" sequel to a beloved classic! Years ago, James Kirk saved his ship, but the price was the life of his oldest friend in Starfleet—or was it? The crew of the starship ENTERPRISE faces a staggering discovery in a brand-new "episode" of the original STAR TREK.
FC • 48 pages • $7.99
Bullet points:
· Special "fotonovel" story and photo manipulation by John Byrne!
– The Comic Book Critic