Sons of Anarchy Vol. 1 TP Preview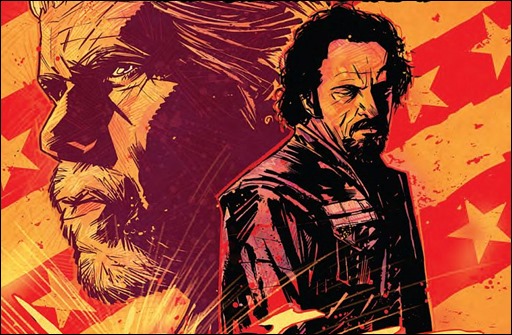 Here's a ten page preview of the Sons of Anarchy Vol. 1 TPB by writer Christopher Golden and artist Damian Couceiro, on sale September 17th, 2014 from BOOM! Studios.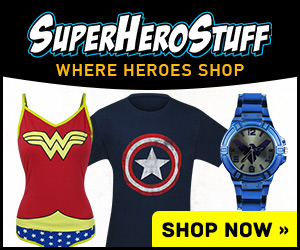 Sons of Anarchy Vol. 1 TP
Writer: Christopher Golden
Artist: Damian Couceiro
WHY WE LOVE IT: The Sons of Anarchy TV series has captivated the attention of the entire BOOM! team with its smart plotting, compelling characters, and modern vision of the outlaw genre. We love the show so much we couldn't wait to help expand the world of SAMCRO.
WHY YOU'LL LOVE IT: Gun-smuggling outlaw bikers with complex pasts and gripping personalities. If you love "guys with guns" like we do, this is that genre at its most elevated.
WHAT IT'S ABOUT: With nowhere left to turn, a troubled girl named Kendra finds herself back in Charming in desperate need for help. When the Sons of Anarchy realize tshe's the estranged daughter of an old member, Tig rallies the club to offer protection. But if SAMCRO wants to keep themselves and Kendra out of an early grave, they'll have to step into the line of fire and put alliances aside to do what's right.Written by New York Times bestselling author Christopher Golden (Buffy the Vampire Slayer) and illustrated by Damian Couceiro (Planet of the Apes), SONS OF ANARCHY: VOL. 1 collects the first six issues of the ongoing comic book series and runs parallel with Season 5 of Kurt Sutter's hit television series.
– The Comic Book Critic