Snow Blind #2 Preview (BOOM!)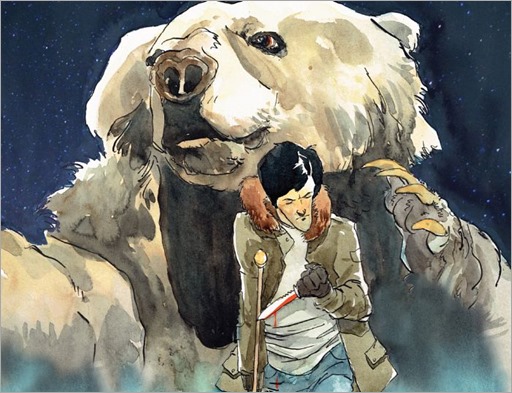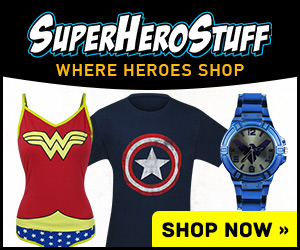 Here's a 5 page preview of Snow Blind #2 by writer Ollie Masters and artist Tyler Jenkins, on sale January 13th, 2016 from BOOM! Studios.
Snow Blind #2 (of 4)
Writer: Ollie Masters
Artist: Tyler Jenkins
Teddy goes on the hunt around town trying to track down the man who is after his family.