Sleepy Hollow: Origins #1 Preview (BOOM!)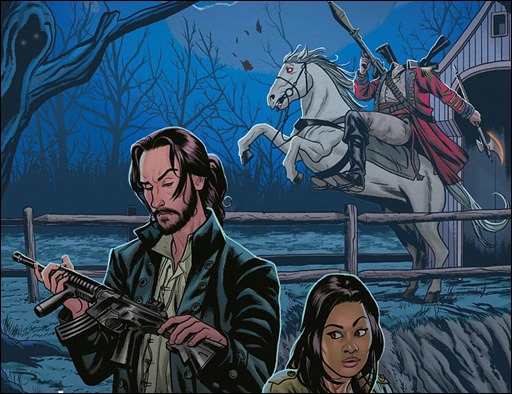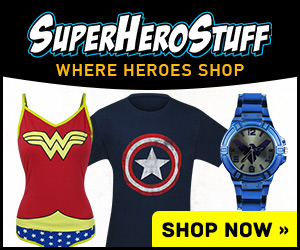 Here's a five page preview of Sleepy Hollow: Origins #1 by writer Mike Johnson and artist Matias Bergara, on sale April 8th, 2015 from BOOM! Studios.
Sleepy Hollow: Origins #1
Author: Mike Johnson
Artist: Matías Bergara
What's To Love: We're huge Sleepyheads here at BOOM!, so we jumped at the chance to explore the never-before-seen history of some of our favorite characters from the hit Fox TV show. We worked hand-in-hand with Sleepy Hollow show writers, writer Mike Johnson (Star Trek), and Sons of Anarchy artist Matías Bergara to bring fans the true origins of Abbie, Ichabod, Jenny, Henry, and the Hessian.
What It Is: You've watched Ichabod and Abbie battle the forces of Moloch and the Hessians, now see how they first got started with five short stories revealing the official origins of your favorite Sleepy Hollow characters. Travel back to the first days of Abbie on the job, Jenny in an institution, and Ichabod turning his back on Queen and Country for justice. Find out how Henry was born the horseman of the apocalypse War, and relive the Hessian's life as Abraham.