Evil Empire #12 Preview (BOOM!)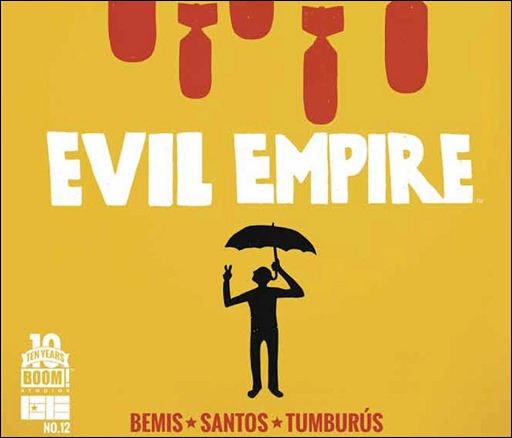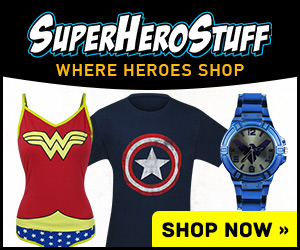 Here's a five page preview of Evil Empire #12, the final issue of the series, by writer Max Bemis and artist Victor Santos, on sale April 8th, 2015 from BOOM! Studios.
Evil Empire #12 (of 12)
Author: Max Bemis
Artist: Victor Santos
Final, oversized issue!
After years of cold war, Reese and Sam finally meet, and Julia is less than pleased. Meanwhile, Kara plays out her balancing act of wrangling information from the EE as a spy for the resistance.
But how long can she keep up the act before someone catches onto her facade?