Preview of Sleepy Hollow #1 (BOOM!)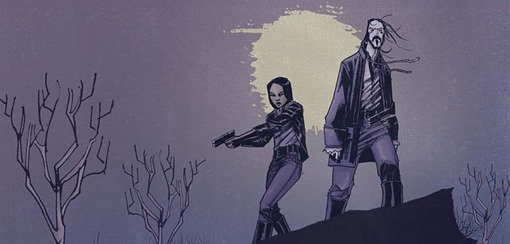 Here's a 6 page preview of Sleepy Hollow #1, a mini series based on the Fox TV series, by writer Marguerite Bennett and artist Jorge Coelho, on sale October 15th, 2014 from BOOM! Studios.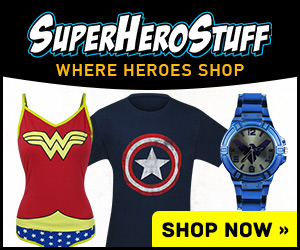 Sleepy Hollow #1 (of 4)
Writer: Marguerite Bennett
Artist: Jorge Coelho
WHY WE LOVE IT: As fans of the Sleepy Hollow television series (now entering its second season on Fox), we knew we had to make a comic just as haunting, engaging and visually gorgeous as the show itself. Featuring multi-layered characters, intense visuals, and creepy storylines, Sleepy Hollow is primed for comics.
WHY YOU'LL LOVE IT: One of the most exciting young writers working today, Scott Snyder protégé Marguerite Bennett is currently writing Archaia'sButterfly and has worked on DC's Lobo, Superman: Lois Lane, and Batman: Joker's Daughter. Even if you don't watch the show, Sleepy Hollow is perfect for fans of Supernatural. Includes all-new back-up stories from Noelle Stevenson (Lumberjanes).
WHAT IT'S ABOUT: After dying on the battlefield during the Revolutionary War, Ichabod Crane awakes in present-day Sleepy Hollow, New York. His resurrection is tied to the reappearance of the Headless Horseman, one of the Four Horsemen of the Apocalypse. Realizing it is his mission to help stop the end of the world, Ichabod teams with the SHPD's Lt. Abbie Mills to meet each evil threat head-on. When minor miracles start to sweep the town, they're glad something good seems to be happening for once. No decapitations, no headless horseman, no worries, right? But as one by one the miracles start to backfire, more and more violently, Abbie and Ichabod must find time between saving the world to save the citizens of Sleepy Hollow…