First Look at Secret #3 (Image)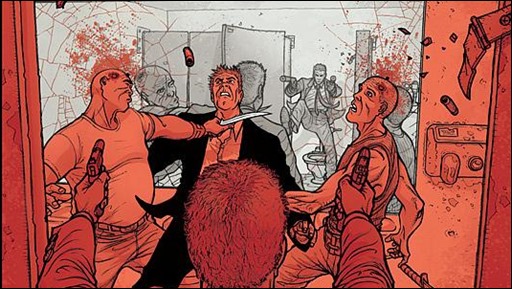 Here's a 5 page preview of Secret #3, written by Jonathan Hickman, with art by Ryan Bodenheim & Michael Garland, on sale August 28th, 2013 from Image Comics.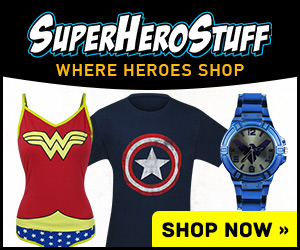 SECRET #3
Story – JONATHAN HICKMAN
Art – RYAN BODENHEIM & MICHAEL GARLAND
AUGUST 28
32 PAGES / FC / T+
$3.50
"THE SYSTEM"
Things begin to unravel as we learn the identity of who Steadfast is working for. Billions and billions of bits of data floating through the air screaming to anyone who will listen: FOLLOW THE MONEY.
– The Comic Book Critic