First Look at Lazarus #3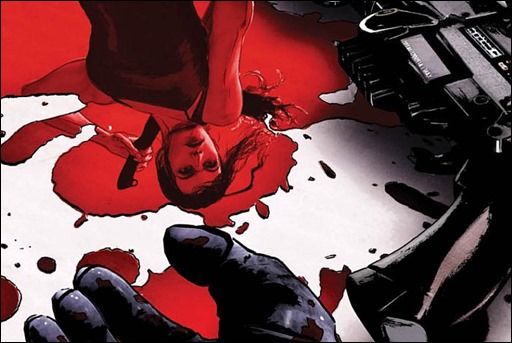 Here is a 6 page preview of Lazarus #3 by Greg Rucka & Michael Lark, on sale August 28th, 2013 from Image Comics.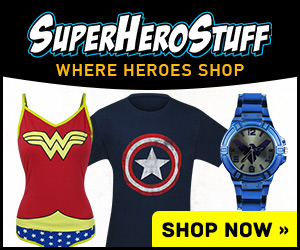 LAZARUS #3
Story – GREG RUCKA
Art/Cover – MICHAEL LARK
AUGUST 21
32 PAGES / FC / M
$2.99
"FAMILY," Part Three
Forever, now a "guest" of Family Morray in Mexico, shares a message and ultimatum, and gets to know her opposite number, the Morray Lazarus, Joacquim. In Los Angeles, the Twins continue their plot against their father, using Forever as their pawn.
– The Comic Book Critic