Rose #7 Preview (Image)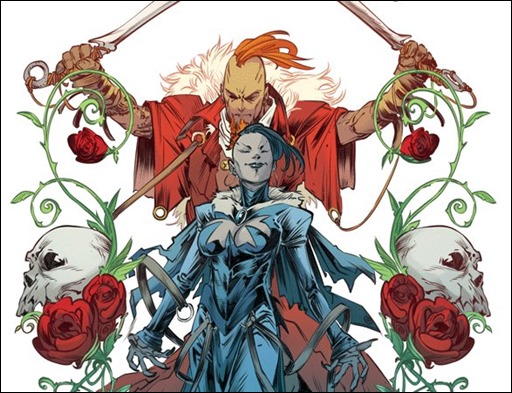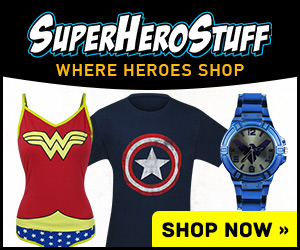 Here's a short preview of Rose #7 by writer Meredith Finch and artist Ig Guara, on sale January 10th, 2018 from Image Comics.
ROSE #7
Story: Meredith Finch
Art / Cover: Ig Guara
Variant Cover: Loopydave, Eric Basaldua
With a fire raging in Millhaven, Rose is desperate to rejoin her companions. While Rose searches for her friends, Thorne struggles to accept Rose's new knight protector. A ghost from the past brings startling revelations, and Will's commitment to the rebellion is challenged with the news of Ila's loss. Secrets long hidden are finally revealed in the next exciting chapter of ROSE.
U.S. Cover Price: $3.99
Published: January 10, 2018
Diamond ID: NOV170801