Deadman #3 Preview (DC)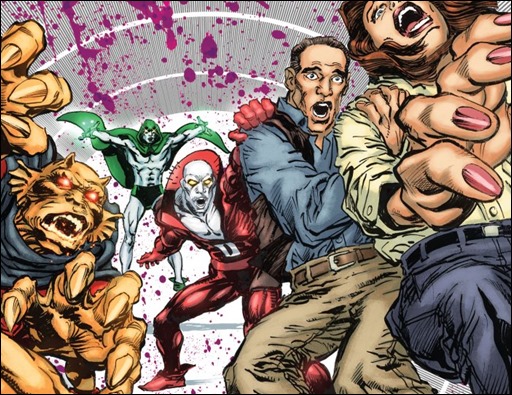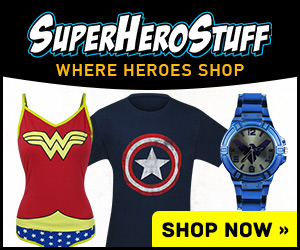 Here's a short preview of Deadman #3 by legendary writer & artist Neal Adams, on sale January 10th, 2018 from DC Comics.
DEADMAN #3
Written by: Neal Adams
Art by: Neal Adams
Cover by: Neal Adams
The Spectre, Etrigan the Demon and the Phantom Stranger smell death around Deadman—and they've come to get a whiff! But they're about to learn how little they know—because the secrets they seek are actually held in the mind of Deadman's father… and those secrets lie very close to a near-death experience.
U.S. Price: $3.99
ON SALE 1/10