Rocketeer: Cargo of Doom HC Preview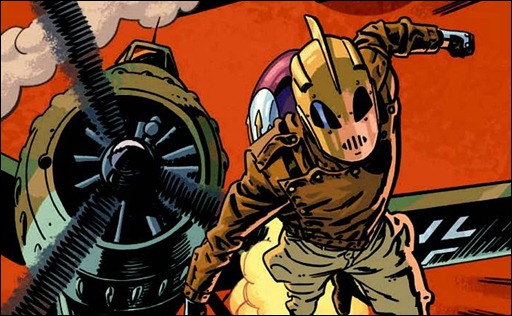 Here is a preview of the Rocketeer: Cargo of Doom hardcover by Mark Waid & Chris Samnee – on sale March 6th, 2013 from IDW Publishing.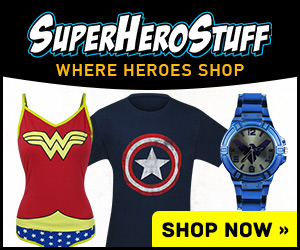 Rocketeer: Cargo of Doom
Mark Waid (w) • Chris Samnee (a & c)
Cliff Secord and the Rocketeer take to the skies once again as Mark Waid and Chris Samnee spin a yarn in the best tradition of Dave Stevens, bringing us a tale of great adventure, suspense, and humor!
A ship docks in Los Angeles harbor from a far-off and exotic locale—with a big, mysterious… and living… cargo! Danger and mayhem abound as our hero leaps into the fray! Plus, the emergence of a lovely new character who will be vying against Betty for Cliff's affections!
HC • FC • $21.99 • 104 pages • ISBN 978-1-61377-565-3
*Note – All Direct market copies will have an exclusive dust jacket, only available on the first printing!
Bullet points:
· The Rocketeer is back, courtesy of Eisner Award-winning team Mark Waid & Chris Samnee!
– The Comic Book Critic