Rai #2 Preview!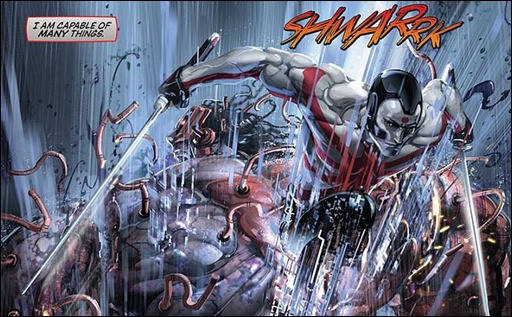 Here's a preview of Rai #2, A Valiant First title, by writer Matt Kindt and artist Clayton Crain, courtesy of Valiant Comics – on sale June 4th, 2014.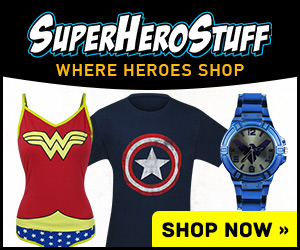 RAI #2 (VALIANT FIRST)
Written by MATT KINDT
Art by CLAYTON CRAIN
Cover A by RAUL ALLEN (APR141423)
Cover B by MICO SUAYAN (APR141424)
Mask Cover by RIAN HUGHES (APR141425)
Variant Cover by BART SEARS (APR141426)
Variant Cover by PAOLO RIVERA (APR141427)
Discover the astonishing world of the 41st century! This summer, Matt Kindt and Clayton Crain's one-of-a-kind adventure proves that there is nothing else in comics like RAI!
In the far future of 4001 A.D., Japan is a single endless city-state, governed by a benevolent artificial intelligence and policed by one lone enforcer – the mysterious Rai, spirit guardian of the rising sun. But, soon, a single bullet will shatter the peace it has taken 2,000 years to secure…
$3.99/T+/32 pgs.
ON SALE 6/4/14 (FOC – 5/12/14)
– The Comic Book Critic