POP TPB Preview (Dark Horse)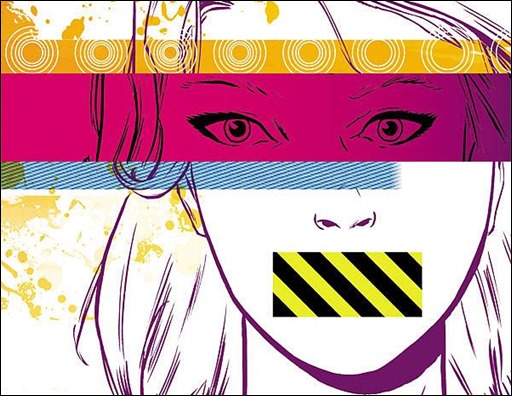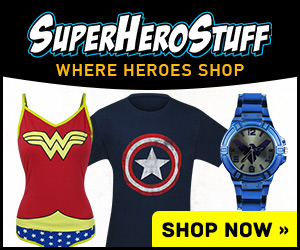 Here's a six page preview of Pop, a trade paperback reprinting the miniseries by writer Curt Pires and artist Jason Copland, on sale April 1st, 2015 from Dark Horse.
POP TPB
Writer: Curt Pires
Artist: Jason Copland
Colorist: Pete Toms
Cover Artist: Dylan Todd
What if the world's pop stars and celebrities were literally products, grown by the world's wealthiest (i.e., most depraved) minds—and one of them escaped? Collects the four-issue miniseries.
"Jason Copland's artwork along with Pete Toms's colors fit this story perfectly. The style Copland uses and the colors that Toms chooses give this a very pop art feel." —Big Comic Page
Genre: Science-Fiction, Action/Adventure
Publication Date: April 01, 2015
Format:
Price: $14.99
Age range: 16
ISBN-10: 1-61655-624-2
ISBN-13: 978-1-61655-624-2