Oh, Killstrike #1 Preview (BOOM!)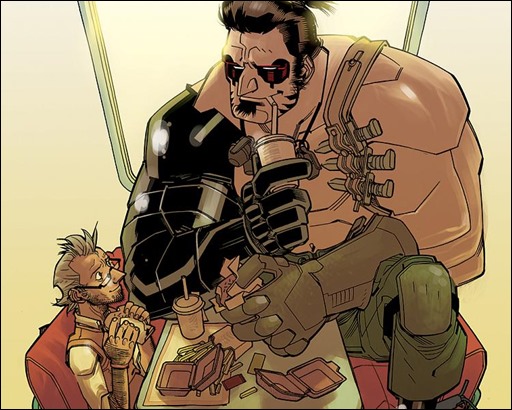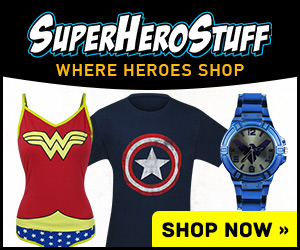 Here's a short preview of Oh, Killstrike #1 by writer Max Bemis and artist Logan Faerber, on sale May 20th, 2015 from BOOM! Studios.
Author: Max Bemis
Artist: Logan Faerber
What's to Love: Say Anything frontman Max Bemis writes a love letter to 1990s superhero comics in this tongue-in-cheek homage to the era, featuring the art stylings of Logan Faerber—reminiscent of works by Chip Zdarsky and Jeff Lemire. Much like Polarity, Oh, Killstrike is very personal to Bemis: It's about a new dad who loves comics from his youth. Part twisted buddy comedy, part profound coming-of-age story, we couldn't stop smiling when reading Oh, Killstrike.
What It Is: Jared, a new father, fears parenthood. An old comics fan, he turns to them for comfort. But when he unwittingly lets loose his favorite character, Killstrike—a single-minded, vengeance-loving anti-hero—onto the world, Jared must find a way to send him back before he harms all the people he loves the most. But before that happens, Killstrike leads Jared on a quest of self-discovery to make him realize the kid who loved this character is not the man he has become.