Josie And The Pussycats #1 Preview (Archie)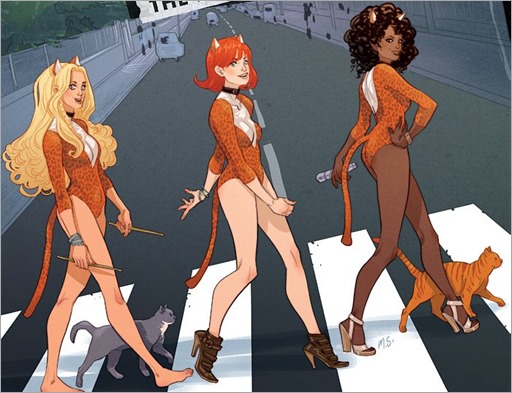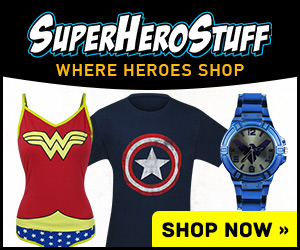 Here's a short preview of Josie And The Pussycats #1 by Marguerite Bennett, Cameron DeOrdio, & Audrey Mok, on sale September 28th, 2016 from Archie Comics.
JOSIE AND THE PUSSYCATS #1
Script: Marguerite Bennett and Cameron DeOrdio
Art: Audrey Mok, Andre Szymanowicz, Jack Morelli
Cover: Audrey Mok
Variant Covers: Derek Charm, Colleen Coover, Veronica Fish, Francesco Francavilla, Robert Hack with Steve Downer, Gisele Lagace with Shouri, Alitha Martinez with Kelly Fitzpatrick, Marguerite Sauvage
Blank Sketch Cover Also Available
GRAB THE LATEST, SUREFIRE TOP-OF-THE-CHARTS NEW RIVERDALE SERIES!
Friends, countrymen, lend me your long tails and ears for hats—the Pussycats are back! In this series kick-off, Josie's getting the band together to help achieve her dreams of musical stardom. But for the group to last, it needs a strong foundation of friendship and trust. Can the girls get going, or will Alexandra's plotting put a stop to the whole thing?  Don't miss comics' supreme songstresses' return to the limelight in this exciting first issue!
On Sale Date: 9/28
32-page, full color comic
$3.99 U.S.