You Only Live Twice – Your First Look Inside PROWLER #1!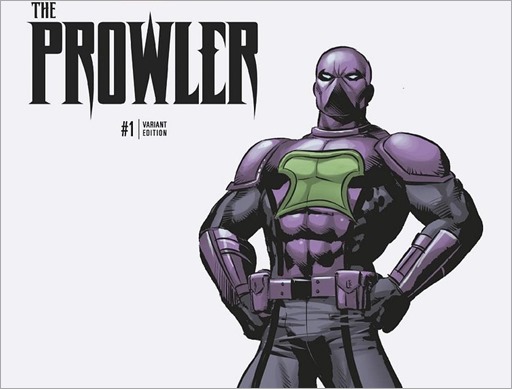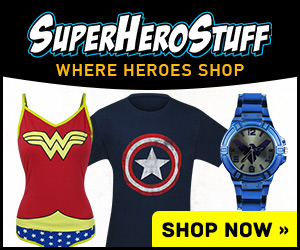 Here's your first look at The Prowler #1 by writer Sean Ryan and artists Jamal Campbell & Javier Saltares, on sale October 26th, 2016 from Marvel Comics.
Press Release
Even a super hero's life can get boring. Double check your gear. Patrol the city. Save the innocent. Report back to your super villain boss, the Jackal.
Wait, WHAT? You read that right True Believer, Hobie Brown is in the employ of one of Spider-Man's greatest villains. And it's all happening in the can't-miss debut issue PROWLER #1 – launching as part of The Clone Conspiracy event! Sean Ryan and artists Jamal Campbell and Javier Saltares bring you an action packed debut chapter that will redefine the Prowler! But…why is The Prowler working for The Jackal?! And what does the recently resurrected Madame Web have to do with it all? More importantly – what will happen when Spider-Man learns one of his most trusted friends has defected to the enemy?
Those answers and more in the can't-miss debut of PROWLER #1 – coming to comic shops everywhere on October 26th!
PROWLER #1 (AUG160760)
Written by SEAN RYAN
Art by JAMAL CAMPBELL & JAVIER SALTARES
Cover by TRAVEL FOREMAN
Variant Cover by JAMAL CAMPBELL (AUG160761)
Action Figure Variant by JOHN TYLER CHRISTOPHER (AUG160762)
Teaser Variant by MIKE DEODATO (AUG160763)
Champions Variant by BOBBY RUBIO (AUG160764)
Hip-Hop Variant by RAY-ANTHONY HEIGHT (AUG160765)
Classic Variant by BOB HALL (AUG160766)
FOC – 10/03/16, On-Sale – 10/26/16