Neil Gaiman's Troll Bridge HC Preview (Dark Horse)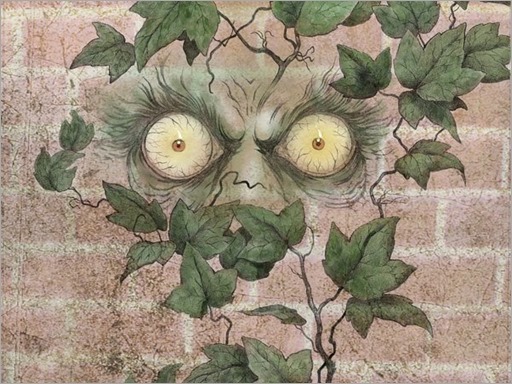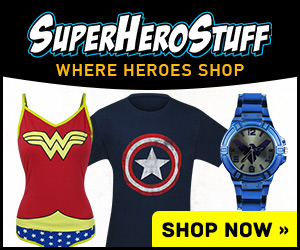 Here's a lengthy preview of Neil Gaiman's Troll Bridge HC, a fantasy horror tale by Neil Gaiman and Colleen Doran, on sale September 21st, 2016 from Dark Horse.
NEIL GAIMAN'S TROLL BRIDGE HC
Writer: Neil Gaiman, Colleen Doran
Artist: Colleen Doran
Cover Artist: Colleen Doran
From the mind of master storyteller Neil Gaiman!
Young Jack's world was full of ghosts and ghouls, but one monster—a ravenous and hideous troll—would haunt him long into manhood. As the beast sups upon a lifetime of Jack's fear and regret, Jack must find the courage within himself to face the fiend once and for all!
* Beautifully adapted by Colleen Doran (The Sandman, Stan Lee's Amazing Fantastic Incredible: A Marvelous Memoir)!
* A gorgeous new addition to your Gaiman library!
Genre: Fantasy, Horror
Publication Date: September 21, 2016
Format: FC, 64 pages; HC, 6.5" x 10"
Price: $14.99
Age range: 16
ISBN-10: 1-50670-008-X
ISBN-13: 978-1-50670-008-3