Munchkin #1 Preview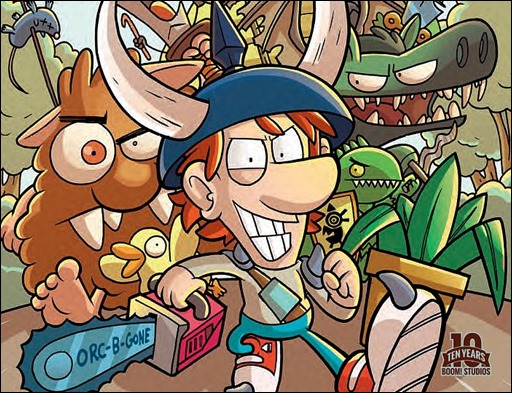 Here's a six page preview of Munchkin #1 by Tom Siddell, Jim Zub, John Kovalic, Mike Holmes, and Rian Sygh, on sale January 28th, 2015 from BOOM! Studios.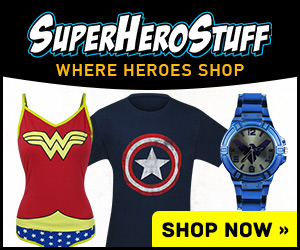 Munchkin #1
Imprint: BOOM! Box
Authors: Tom Siddell, Jim Zub, and John Kovalic
Artist: Mike Holmes, Rian Sygh, and John Kovalic
Why We Love It: As longtime fans of the game, we're jazzed to weave stories out of the world of Munchkin, whether it's from the perspective of one Munchkin, a gang of them, or even one of the monsters that live behind the doors!
Why You'll Love It: Kick open the door. Kill the monster. Steal the treasure. Screw over everybody you come in contact with. Welcome to the world of Munchkin, a gathering of stories based on the popular game series. It's a laugh a minute, pal. Plus, every first printing of every issue will ship with an exclusive card for the game.
What It's About: Based on the immensely popular card game, the Munchkin comic series takes place in a very flexible mashup of genres. Originally a satire of fantasy roleplaying, the game has since taken on non-fantasy and non-gaming elements, and the new comic series is a direct reflection of that. Munchkin#1 features four stories set in and around the world of the game, featuring Spyke, Flower, and all the other characters, monsters, and settings players have come to love.