Moonshine #8 Preview (Image)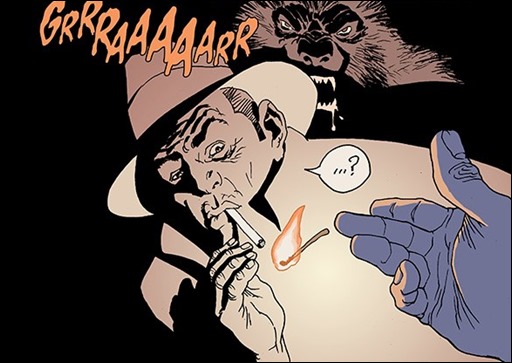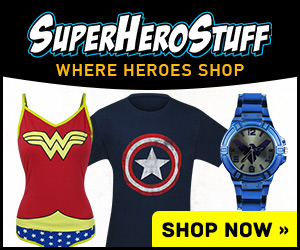 Here's a short preview of Moonshine #8 by writer Brian Azzarello & artist Eduardo Risso, on sale March 21st, 2018 from Image Comics.
MOONSHINE #8
Story: Brian Azzarello
Art / Cover: Eduardo Risso
Variant Cover: Rafael Albuquerque
"MISERY TRAIN," Part Two
Lou Pirlo tried to escape the monster hunters on his trail by hopping a train to the Big Easy. Instead, he's breaking rocks in the hot sun on a Louisiana chain gang, and Lord help the poor devils chained to him when the full moon rises.
Digital : $3.99
Published: March 21, 2018
Diamond ID: JAN180802
Age Rating: M