100 BULLETS CREATORS AZZARELLO AND RISSO REUNITE FOR MOONSHINE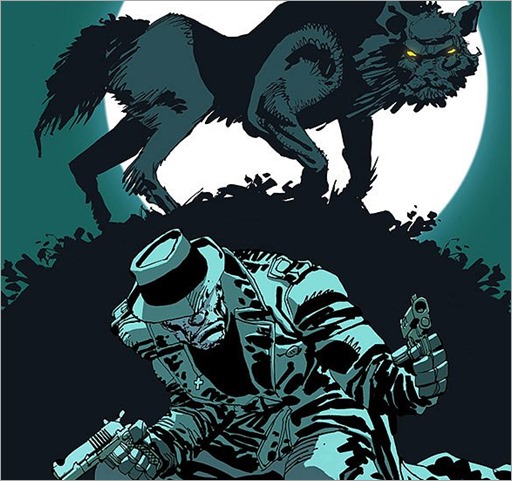 Preview pages and Frank Miller cover revealed for their first creator-owned project together since the hit crime series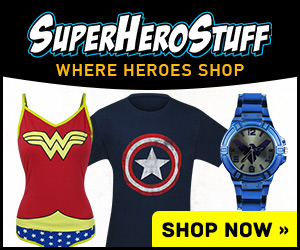 Here's a 6 page preview of Moonshine #1, a horror crime tale by the creative team of writer Brian Azzarello and artist Eduardo Risso, on sale October 5th, 2016 from Image Comics.
Press Release
Image Comics is pleased to reveal interior pages from MOONSHINE #1. This series launch marks the first new project from writer Brian Azzarello and artist Eduardo Risso—the New York Times bestselling and Eisner Award winning creative team behind 100 Bullets—and hits Wednesday, October 5th.
Set during Prohibition, and deep in the backwoods of Appalachia, MOONSHINE #1 tells the story of Lou Pirlo, a city-slick "torpedo" sent from New York City to negotiate a deal with the best moonshiner in West Virginia, one Hiram Holt. What Lou doesn't figure on is that Holt is just as cunning and ruthless as any NYC crime boss. Because not only will Holt do anything to protect his illicit booze operation, he'll stop at nothing to protect a much darker family secret… a bloody, supernatural secret that must never see the light of day… or better still, the light of the full moon.
MOONSHINE #1 Cover A by Risso (Diamond Code AUG160556) and Cover B by Frank Miller (Diamond Code AUG160557) will hit comic book stores on Wednesday, October 5th.
Select praise for MOONSHINE:
"As darkly beautiful and engrossing as you'd expect from Azzarello & Risso…with a kick as strong as the best corn liquor." —Jason Aaron
"The silver bullet here is Risso's elegant use of color. Already a master of black and white, he somehow makes his art even creepier and more unsettling." —Cliff Chiang
"More addictive than forbidden booze." —Fábio Moon
"Powerful drama and shocking horror are woven together into a great premise and an even better story. It's a good time to be a comic book fan." —All-Comic