Mister X Returns in Dark Horse's
Mister X: Razed #1 by Dean Motter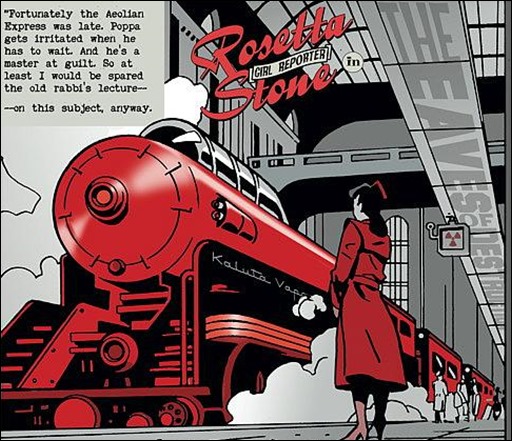 Mister X returns in Mister X: Razed #1, a crime story by creator Dean Motter, on sale February 25th, 2015 from Dark Horse Comics.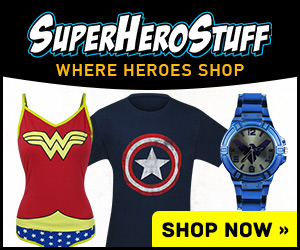 MISTER X: RAZED #1
Writer: Dean Motter
Artist: Dean Motter
Cover Artist: Ty Templeton
The return of Mister X!
Visionary creator Dean Motter returns with a new masterpiece of retrofuturism! Radiant City is a metropolis as mysterious as its alleged creator—Mister X. What should've improved the city left it cursed. Now, Mister X must watch over the City of Dreams turned City of Nightmares, keeping vigil during a holiday season that's anything but jolly.
* From visionary artist and designer Dean Motter!
* The first issue of a new arc, a great jumping-on point for new readers!
"Motter has created his own off-beat, stylized cityscape, and even when it engages with contemporary culture it does so in its own unique way."—Comic Book Resources
Genre: Crime
Publication Date: February 25, 2015
Format: FC, 32 pages; Miniseries
Price: $3.99
UPC: 7 61568 24953 8 00111