The Mighty TPB Preview (Dark Horse)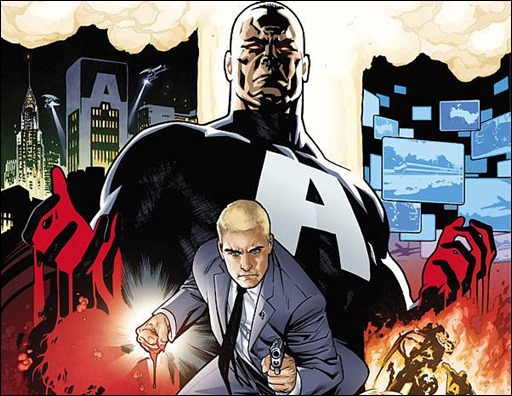 Here's a ten page preview of The Mighty, a trade paperback collecting all 12 issues of the series, by writers Peter Tomasi & Keith Champagne and artists Chris Samnee & Peter Snejbjerg, on sale December 3rd, 2014 from Dark Horse.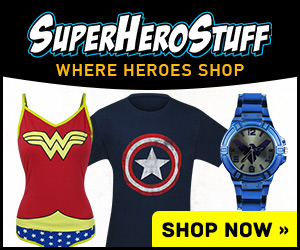 THE MIGHTY TPB
Writer: Peter Tomasi, Keith Champagne
Artist: Chris Samnee, Peter Snejbjerg
Colorist: John Kalisz
Cover Artist: Ryan Sook
The world's only superhero returns!
As the world's only superhero, Alpha One has become an icon of hope in uncertain times. But while the population is inspired from a distance by their savior, police captain Gabriel Cole has gotten close enough to discover that Alpha One's plans for a utopia are more radical than anyone suspects! Collects all twelve issues of the acclaimed series!
* From Peter Tomasi (Light Brigade), Chris Samnee (Daredevil), and Peter Snejbjerg (B.P.R.D.)!
* For fans of Powers, Ex Machina, and Irredeemable!
* Check out new installments of The Mighty in DHP next month!
"An instant classic."—Ain't It Cool News
Genre: Superhero
Publication Date: December 03, 2014
Format: FC, 304 pages; TPB, 7" x 10"
Price: $19.99
Age range: 14
ISBN-10: 1-61655-502-5
ISBN-13: 978-1-61655-502-3
– The Comic Book Critic