Mata Hari #2 Preview (Dark Horse)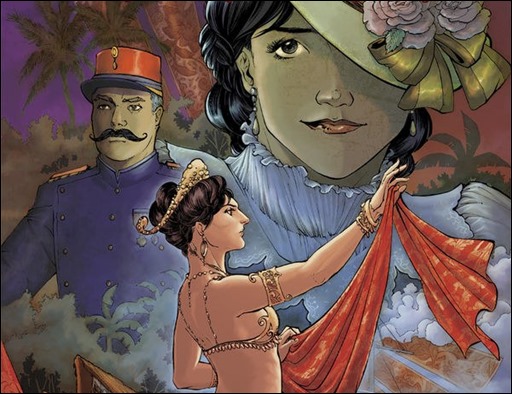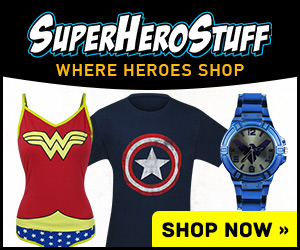 Here's a 4 page preview of Mata Hari #2, part of a 5-issue miniseries by writer Emma Beeby & artist Ariela Kristantina, on sale March 21st, 2018 from Dark Horse.
MATA HARI #2
Writer: Emma Beeby
Artist: Ariela Kristantina
Colorist: Pat Masioni
Editor: Karen Berger
Cover Artist: Ariela Kristantina
In the late 19th century, a woman was defined by the men in her life. From her bankrupt father to a lecherous headmaster, Margaretha Zelle was never destined to enter high society. This notorious woman who found fame and fortune as an exotic dancer is now imprisoned as a spy, being questioned by a French military interrogator, a man determined to get her confession. But battling the wills of the men who would try to control her is nothing new to the woman who became Mata Hari . . .
* Mature readers.
Genre: Crime, Graphic Literature
Publication Date: March 21, 2018
Format: FC, 32 pages; Miniseries
Price: $3.99
Age range: 14
UPC: 7 61568 00241 6 00211