The Massive: Ninth Wave #1 Preview (Dark Horse)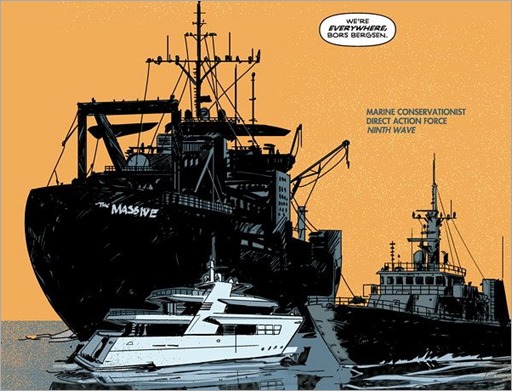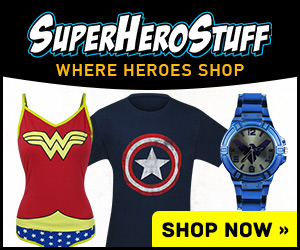 Here's a 5 page preview of The Massive: Ninth Wave #1 by writer Brian Wood and artist Garry Brown, on sale December 9th, 2015 from Dark Horse.
THE MASSIVE: NINTH WAVE #1
Writer: Brian Wood
Artist: Garry Brown
Colorist: Jordie Bellaire
Cover Artist: J. P. Leon
The environment's first responders
In the pages of The Massive, Ninth Wave was struggling to repair a broken world. But before that, they were the preeminent global environmental-rescue unit, taking on criminals, polluters, politicians, and rogue states. The Massive: Ninth Wave tells these stories in a stylish, high-action, done-in-one format, reuniting the entire creative team from the original series.
* Praise for Brian Wood's The Massive:
"The Massive is everything readers have come to expect from Wood: provocative, original, and fiercely intelligent."—Comic Book Resources
"A gripping read."—IGN
"Absolutely perfect."—ComicBook.com
Genre: Action/Adventure, Science-Fiction
Publication Date: December 09, 2015
Format: FC, 32 pages; Miniseries
Price: $3.99
UPC: 7 61568 28767 7 00111