This Damned Band #5 Preview
(Dark Horse)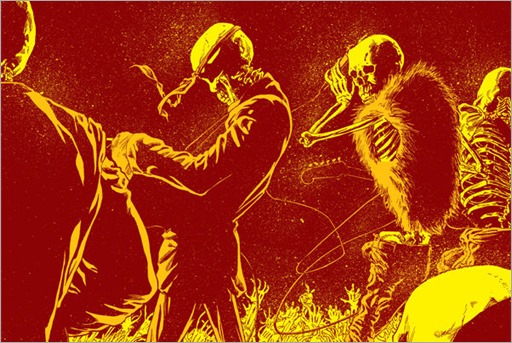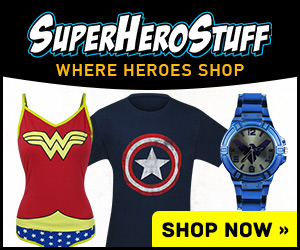 Here's a 6 page preview of This Damned Band #5 by writer Paul Cornell and artist Tony Parker, on sale December 2nd, 2015 from Dark Horse.
THIS DAMNED BAND #5
Writer: Paul Cornell
Artist: Tony Parker
Colorist: Lovern Kindzierski
Cover Artist: Tony Parker
"[Paul Cornell] writes kick-ass comic books."—George R. R. Martin
It's the last leg of Motherfather's world tour, and all hell is about to break loose . . . literally! Someone's been in league with Lucifer all along—but who? Find out in the best seats in the house, courtesy of Paul Cornell (Wolverine, Action Comics) and Tony Parker (Mass Effect: Foundation)!
* From Eagle Award winning, New York Times best-selling author Paul Cornell!
Genre: Horror, Humor
Publication Date: December 02, 2015
Format: FC, 32 pages; Miniseries
Price: $3.99
UPC: 7 61568 25799 1 00511