Preview of The Manhattan Projects #14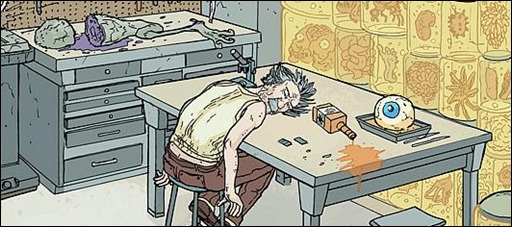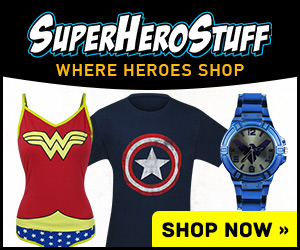 Here is a 6 page preview of The Manhattan Projects #14, written by Jonathan Hickman & drawn by Nick Pitarra, on sale September 11th, 2013 from Image Comics.
THE MANHATTAN PROJECTS 14
story JONATHAN HICKMAN
art NICK PITARRA
SEPTEMBER 11
32 PAGES / FC / T+
$3.50
"UPWARD BOUND"
Lines are drawn as the Manhattan Projects fractures. Who is on which side? Where are the lines drawn? Can anyone trust anyone? The great game called FUTURE begins!
– The Comic Book Critic