Preview of Madame Frankenstein #1 (Image)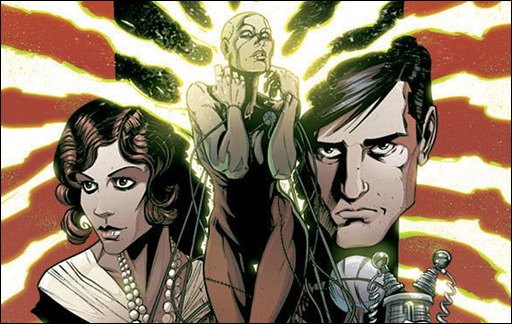 Here's a six page preview of Madame Frankenstein #1 by writer Jamie S. Rich and artist Megan Levens, courtesy of Image Comics – on sale May 7th, 2014.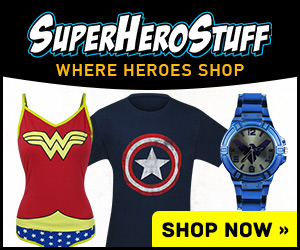 MADAME FRANKENSTEIN #1 (of 7)
story: JAMIE S. RICH
art: MEGAN LEVENS
cover A: JOELLE JONES & NICK FILARDI
cover B: CHRISTOPHER MITTEN
MAY 7 / 32 PAGES / BW / T+ / $2.99
In 1932, Vincent Krall sets out to create his perfect woman by reanimating the corpse of the love of his life. He'll soon discover, however, that man was never meant to peer beyond the veil between life and death.
Mixing vintage horror with mythic drama, this new series by writer JAMIE S. RICH (You Have Killed Me) and smashing newcomer MEGAN LEVENS is guaranteed to send chills through even the warmest of hearts.
– The Comic Book Critic