Lumberjanes #23 Preview (BOOM!)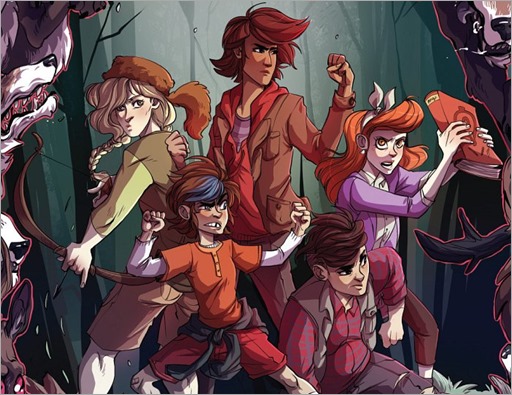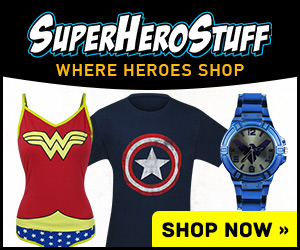 Here's a 5 page preview of Lumberjanes #23 by writers Shannon Watters & Kat Leyh and artist Carey Pietsch, on sale February 17th, 2016 from BOOM! Studios.
Lumberjanes #23
Writers: Shannon Watters, Kat Leyh
Artist: Carey Pietsch
Imprint: BOOM! Box
Molly spends time with the Bear Woman to learn more about shape-shifters, and the girls finally have a plan to help Seafarin' Karen get her boat back!