Lone Wolf 2100 #2 Preview (Dark Horse)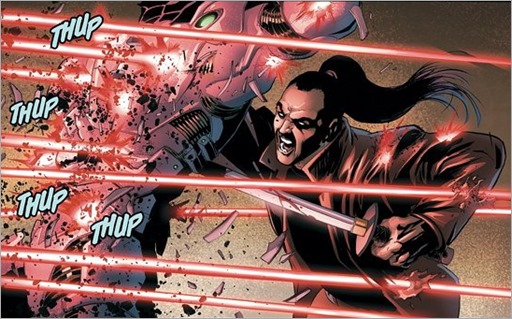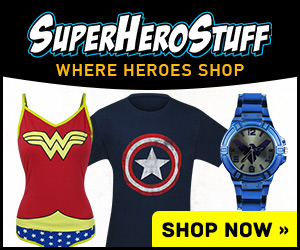 Here's a 6 page preview of Lone Wolf 2100 #2 by writer Eric Heisserer and artist Miguel Sepulveda, on sale February 3rd, 2016 from Dark Horse.
LONE WOLF 2100 #2
Writer: Eric Heisserer
Artist: Miguel Sepulveda
Colorist: Javier Mena
Cover Artist: Brian Kalin O'Connell
Young Daisy Ogami's blood carries the cure to the plague that has devastated the world. Itto, Daisy's android protector, has gone in search of a country that will use the cure fairly. Unfortunately, the remaining world powers all want the cure for themselves—and one has sent soldiers to insure that happens!
* A reimagining of the classic assassin-and-child tale originated in Lone Wolf and Cub.
Genre: Science-Fiction
Publication Date: February 03, 2016
Format: FC, 32 pages; Miniseries
Price: $3.99
UPC: 7 61568 28537 6 00211