Mike Mignola, John Arcudi, and Tonci Zonjic bring us the first new Lobster Johnson story in four years. From the pages of Hellboy, Lobster Johnson and his allies arrive to take on a tribe of phantom Indians who are scalping policemen! If that isn't enough to pique your interest, I don't know what is?!
Here's a six page preview of Lobster Johnson: The Burning Hand #1 courtesy of Dark Horse Comics.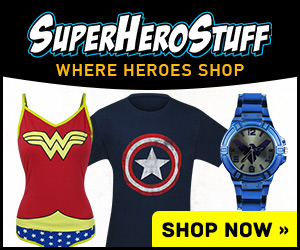 Lobster Johnson: The Burning Hand #1, written by Mike Mignola and John Arcudi, drawn by Tonci Zonjic, and colored by Dave Stewart is available in stores on Wednesday, January 11th, 2012 at $3.50 for 32 full color pages.
– The Comic Book Critic