Originally announced by DC Comics back in late 2009, Batman: Earth One by Geoff Johns and Gary Frank is finally being released in 2012! Earth One is an original hardcover graphic novel that retells the Batman legend in a contemporary setting.
Like Superman: Earth One by J. Michael Straczynski and Shane Davis that was released in 2010, changes some details of the origin and arrival of the Caped Crusader. Some of the changes being that Alfred doesn't seem to be the frail butler of Bruce Wayne and Batman never left Gotham City in order to train his skills.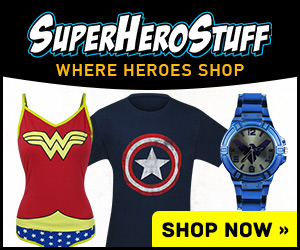 DC has also released a few unlettered pages from Batman: Earth One drawn by Gary Frank, which we have on display below.
DC Comics release
The collaboration between New York Times bestselling author Geoff Johns and critically acclaimed artist Gary Frank, BATMAN: EARTH ONE also marks the first original graphic novel for Johns – who is best known for his work on fan favorite ongoing series for DC Comics.

Together, they will present a new vision of Batman – a flawed and fallible hero who isn't yet the master of Gotham City's shadows.

"Gary and I are tackling BATMAN from the beginning, before he knows what he's doing and with a very different ultimate goal in mind," said Johns. "He's never left Gotham. And our Gotham and the people in it are very gray. Our heroes unlikely. Our villains hidden. Our story is only beginning with volume one."

"It's essentially the first piece of the jigsaw," said Frank. "He's not the Batman people know, but he might be one day. He's certainly not yet a superhero. The fun is to watch him piece the persona together drawing on his experiences and the influences of those around him and, at this stage, the idea of becoming a 'superhero' hasn't even entered his head."
The actual release date has yet to be announced by DC Comics, but Amazon has the Batman: Earth One HC set for release on July 10th, 2012. That may well be a tentative date and may change sooner or later.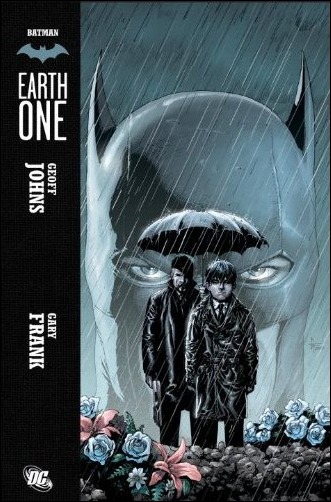 – The Comic Book Critic